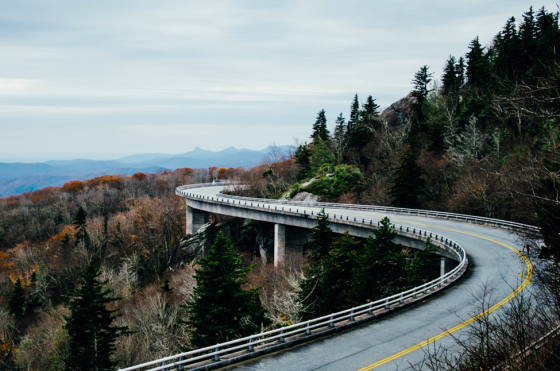 I met you and life got brighter. The light in your eyes told a story that I was eager to hear. You carried a grace so beautiful that I desired to be in your company always. As we turned the sharp turn, I knew, there was no turning back.
In you, I found a confidant, loyalty, and love. Despite the distance between us, you are so near. I am glad that I met when I did. Your words have positively impacted my life; helping me to silence what seemed to swallow me up. Your faith has helped me become a better version of the person you met that day.
You have given me hope, you have unveiled the beauty I had securely tucked away.
My dear friend, thank you for bringing the best out of me. Thank you for helping me negotiate the turn and refusing yesterday's events from haunting and turning me into damaged goods.
The road has been long, the journey was bumpy. Thank you for standing by me all the way. I would not ask for better. I am simply thankful