Be the peace that you seek – Fil Tribble
The sun rises,
with it raise my hopes,
that, my children, will be better,
better than yesterday.
But when I look back,
I worry,
for I have given them nothing to look to,
nothing for them to mirror,
nothing to emulate.
Today,
I make a commitment,
to myself and to them,
that I will practice,
the love I desire them to show,
the peace I desire to flow out of them,
the patience I desire them to have for others.
Today,
I choose to give them a piece,
they will proudly carry around,
and share with the world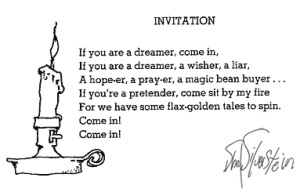 Writers' Quote Challenge